A key differentiator which sets GRACE SPACE Architect apart is its THREE STEP PROCESS…
An insightful and introspective process rooted in inspiration from nature in its many forms. Here is the simplified process:
INSPIRATION from art (sculpture, painting, music), prayer, nature (trees, water, mountains, etc.), philosophy and/or human emotions.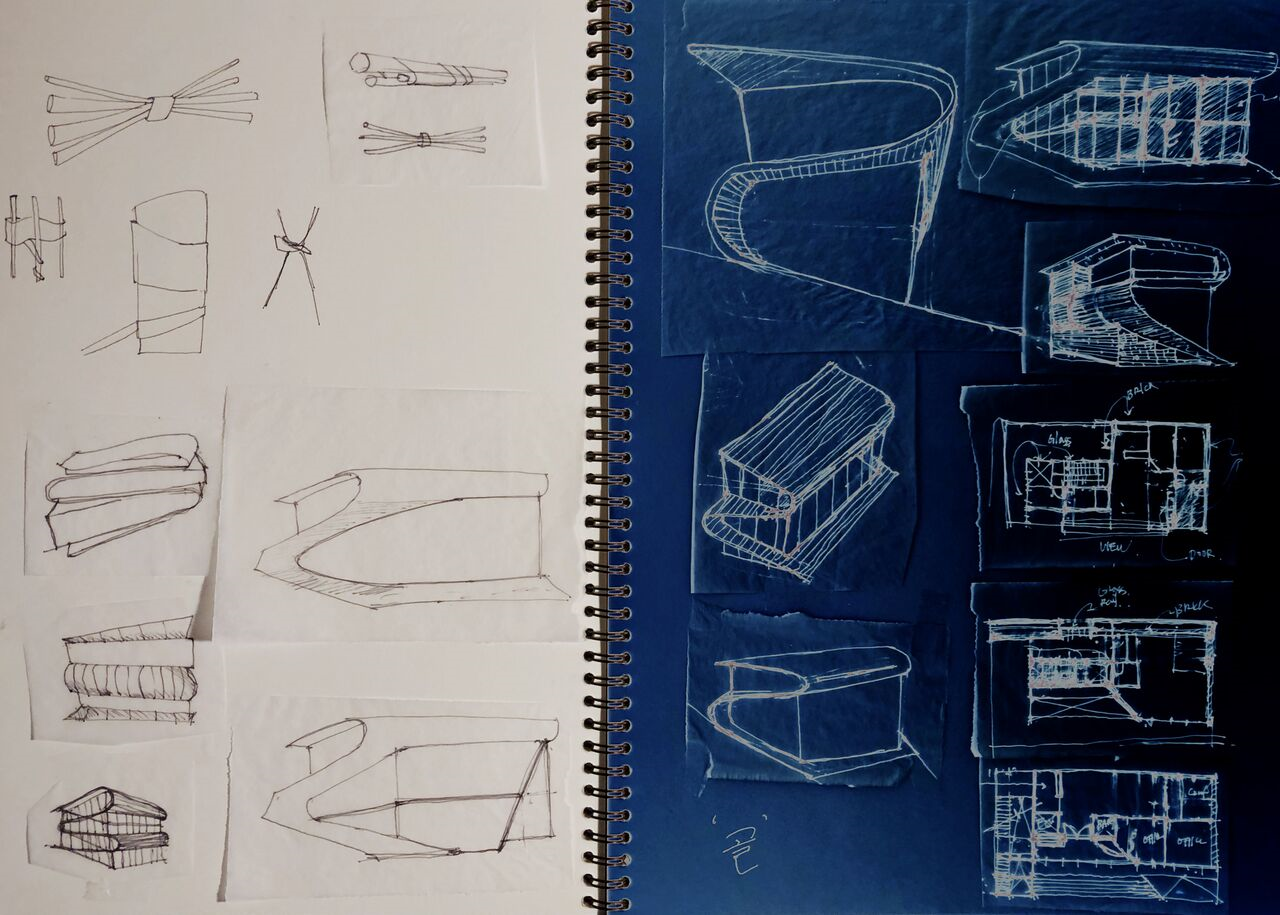 TRANSFORMATION from inspiration to purely a STUDY/DRAWINGS of interesting and inspirational spaces.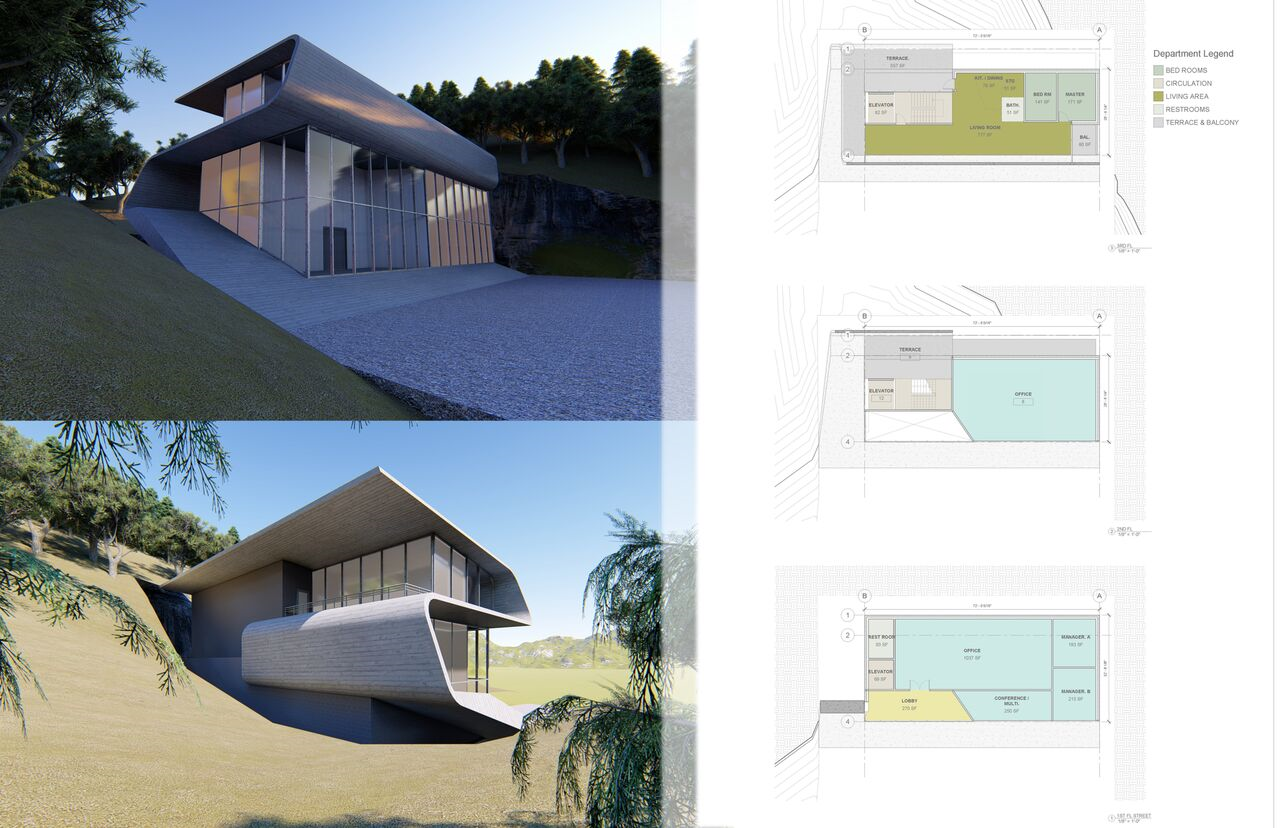 APPLICATION of study/drawings to actual architectural spaces' programs, circulation and required MEPS – (Mechanical, Electrical, Plumbing, Structural although GSA places the Structural before all other aspects.), civil engineering, up to code landscape design which carefully considers and incorporates the client's vision, goals and functional needs.
TYPICAL PROGRAM EFFICIENCY vs GRACE SPACE ARCHITECT'S EFFICIENCY RATIO
Typical efficiency calculation
Usable space, SQ Ft / Total buildable space, SQ Ft. = Efficiency without true value of the space
Grace Space Architect/Ilpoom Jeong's Efficiency Calculation
Usable Space, SQ Ft x (Beauty/Aesthetics Factor, Inspiration and Elegance of the Space) / Total Buildable Space =
True Value Efficiency